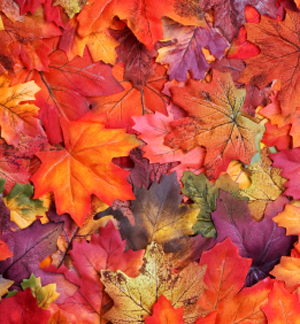 Believe it or not! This Winter isn't over yet and we are already buying for the Autumn/Winter season later this year.
What to buy, how many, how little, what colours, what sizes? We all wish we had a crystal ball!
However it is not as much of a lottery as one might think, all of us have considerable experience and expertise gained over many years on knowing what to buy to "suit" the tastes of our discerning customers. We visit clothing shows in Whittlebury, Germany, London and Birmingham to see trends and fashions and to source the very best quality menswear we can find for you.
If you have any requests or comments please feel free to drop us a line and we will endeavour to accommodate your needs.