Style Advisor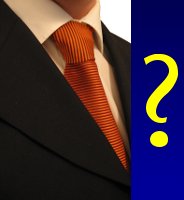 With over 154 years of experience between our 5 full time sales staff, we feel we can offer a customised advisory service.
Whether it is helping to select a tie to compliment a shirt or a suit or crating a complete wardrobe or look of casual and formal clothes, we are able to give guidance and recommendations to enable you to look confident and ready for business!
Home/office visits can always be made if more convenient for busy individuals.
Please phone or pop in for more information.