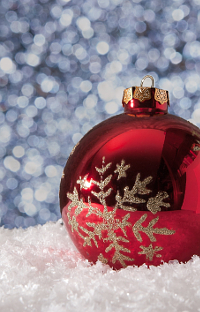 With only 25 shopping days left to Christmas, we all know the pressure is on to select and buy the perfect present.
To that end we start Sunday opening this Sunday the 2nd December from 10:30AM to 4:00PM and the three following Sundays, 9th, 16th and 23rd as well. Most of the St Giles Quarter shops will be open.
Parking is readily available in the town centre multi-storey car parks and costs just £2 per day on Saturdays and Sundays.
On street parking is also available, don't forget to buy a "pay and display" ticket for Saturdays and Sundays now at the same price as weekdays, 60p for 30 minutes, £1.20 for 1 hour and £2.40 for 2 hours.
Please feel free to call in and sample the Roses chocolates and have a "no obligation" wander round.
We look forward to seeing you.