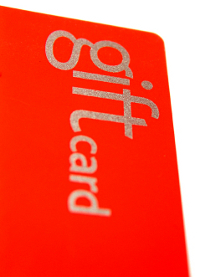 Our gift vouchers are an ideal choice for the gentleman in your lives for whom you just can't buy (and there's always one!).
Whether they are difficult to size or the choice is too bewildering, the answer is a gift token – the stress free present.
Your choice of value with no expiry date – your gentleman can suit himself.
A problem free solution, ideal for Christmas, or for that matter any time of year!